Discover our events, our thematic workshops to learn and train you around plants and gardening !
Indeed, at Alsagarden, you can also participate in workshops and theme days to learn or train yourself in a friendly atmosphere on specific and varied themes, around plants, gardening and Nature.
With our team or with specialized speakers, you will be able to learn more about permaculture techniques, how to successfully plant your seeds, how to cook plants, or how to make a decorative herbarium, a wreath of flowers, etc.!
The workshops at Alsagarden are also and above all a moment of sharing, of meeting! Our workshops are voluntarily limited to a fairly small group for more conviviality between the participants. Want to participate in one of our workshops? Discover all the dates and themes available !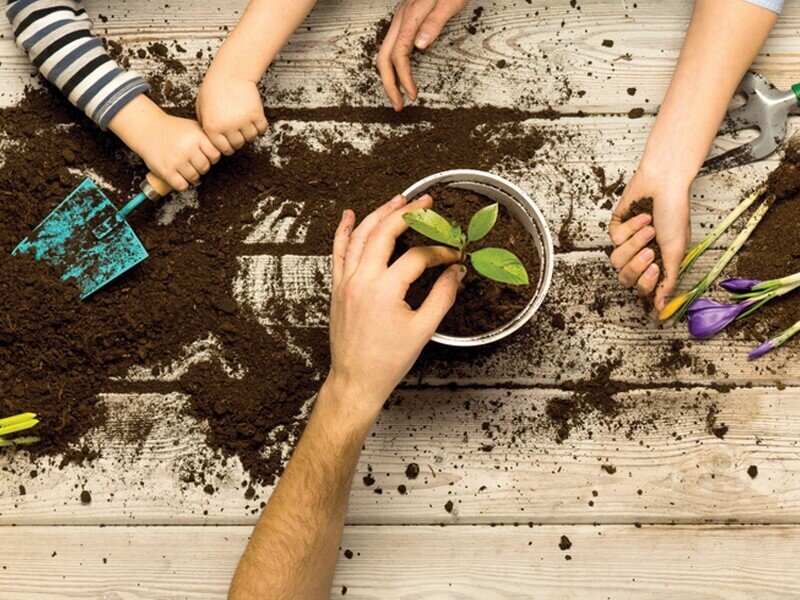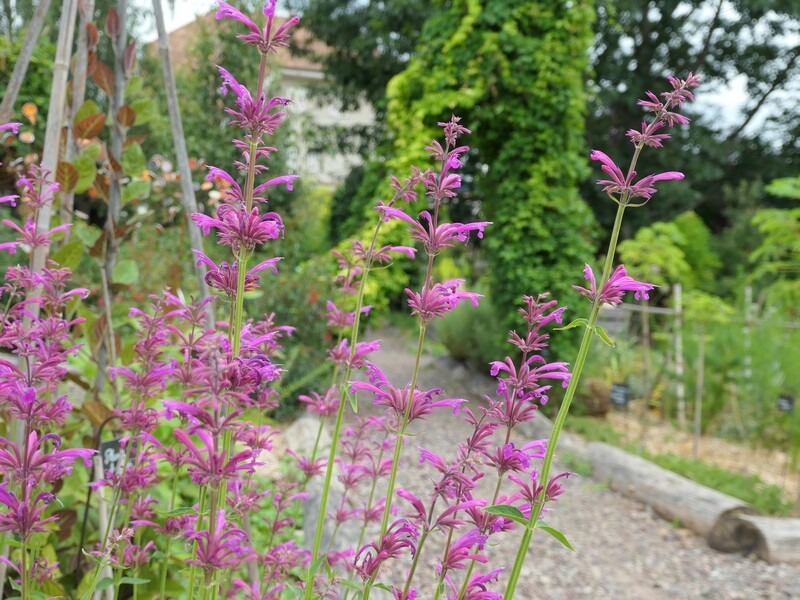 Book your place and join us !
Choose the workshop that tempts you the most and order your place by validating your order directly online. Then show up 15 minutes before the start of the workshop at Alsagarden in Niederhaslach ! On site, please show us the confirmation of your reservation or your identity card.
Please note: For any cancellation within 72 hours of the scheduled date (except in cases of force majeure), the workshops are not refundable, but you can give up your place to another person!
To contact us about our workshops, write to us by e-mail at the following address: contact@alsagarden.com