Alsagarden, a company concerned about its customers and respectful of the environment !
Choosing Alsagarden means choosing quality, whether in terms of products or services. Placing an order at Alsagarden also means choosing independence, because we are a small family seed store, perfectly independent! Finally, shopping at Alsagarden also means supporting free and reproducible varieties and at the same time supporting the work of small certified AB producers working the land while respecting the environment.
Our policy is above all, the satisfaction of our customers. Since the birth of Alsagarden a little over a decade ago, thousands of amateur gardeners have trusted us, and we are now considered one of the main distributors-activists of organic seeds in France! We also have deep ecological convictions and we have put in place solutions and common sense practices in order to reduce our ecological footprint as much as possible.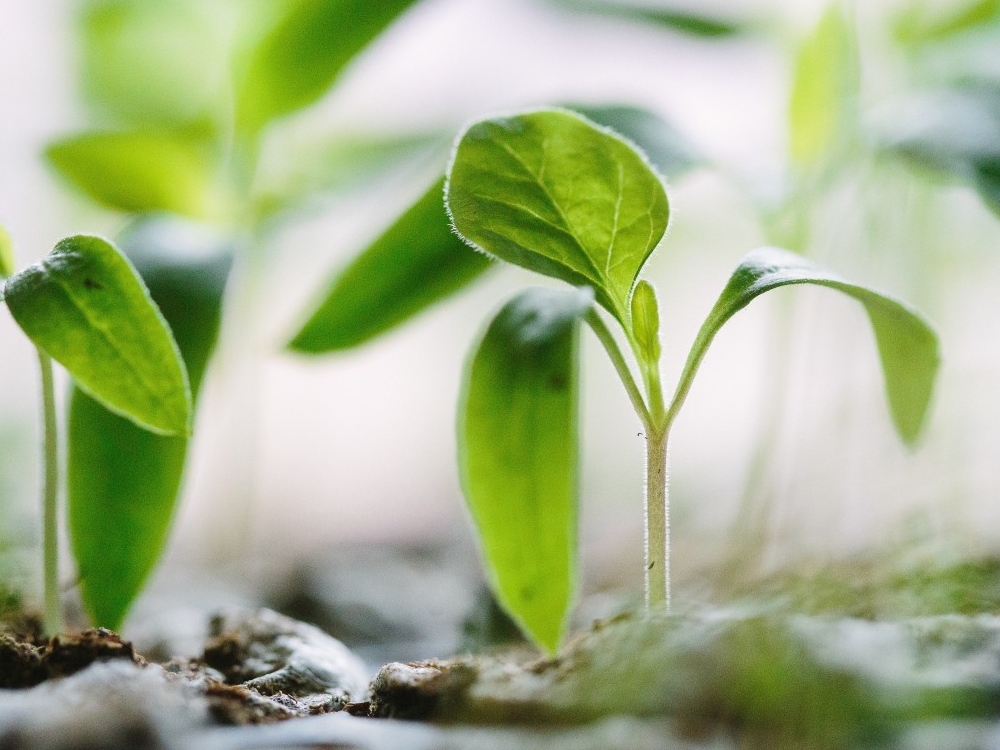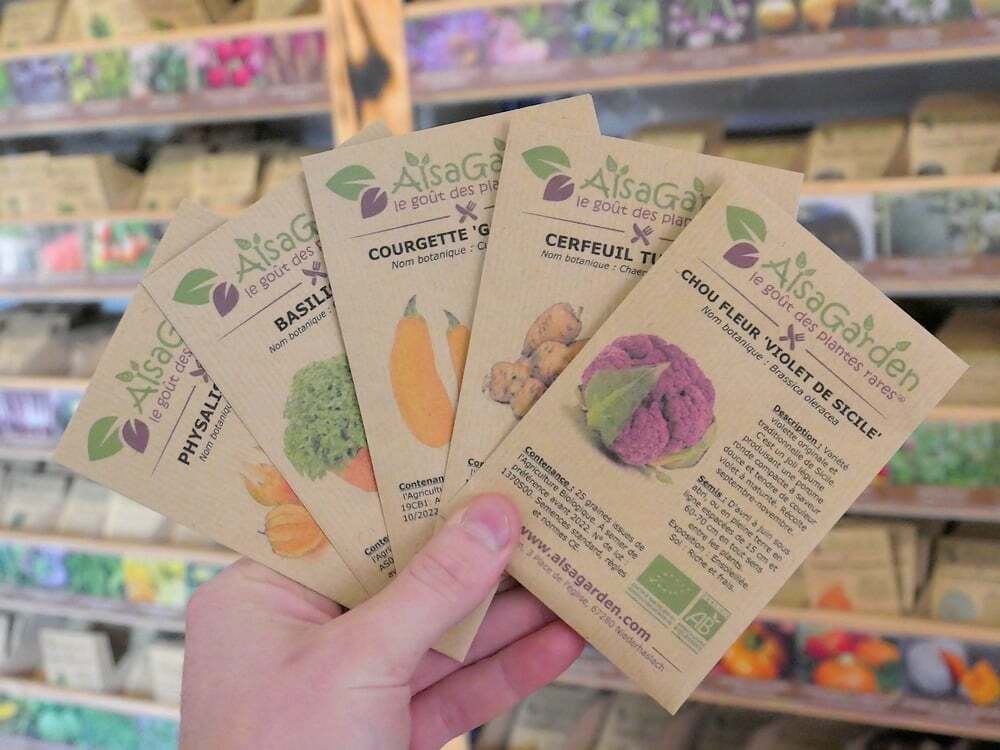 Heirloom Quality organic seeds, free of rights !
We stand out by offering a wide range of quality, organic and 100% reproducible heirloom vegetable plants and seeds. True to our convictions, we have chosen to distribute only old varieties, called "populations", reproducible as is by you, and therefore free of rights. Thus, we naturally exclude from our vegetable range any variety of the hybrid or GMO type. Learn more about our philosophy !
We work in tight flow with low storage and thus offer for sale fresh seeds from the last harvest, or from the previous year at most. We carry out germination tests on our seed lots regularly throughout the season to ensure an optimal germination rate for our customers and we are also checked by several organizations each season on these points.
Adapted, tested and approved varieties !
Happy to bring vegetable diversity to life through the distribution of peasant seeds, our collection currently has more than 500 varieties and we are continuing to develop it with our network of producers, focusing on the varieties that seem to us the most interesting, in particular for their taste qualities, but also for the heritage and cultural interest they represent.
Each new variety that we offer in our range is tested beforehand in real conditions in our experimental vegetable garden cultivated in permaculture, here in Alsace in order to check, among other things: its hardiness, its resistance to diseases, its yield and its taste qualities. Real assets, our cultivation experiments, allow us to select and offer in our collection only varieties that are perfectly vigorous and adapted to our terroir! In season, come and visit our experimental vegetable garden !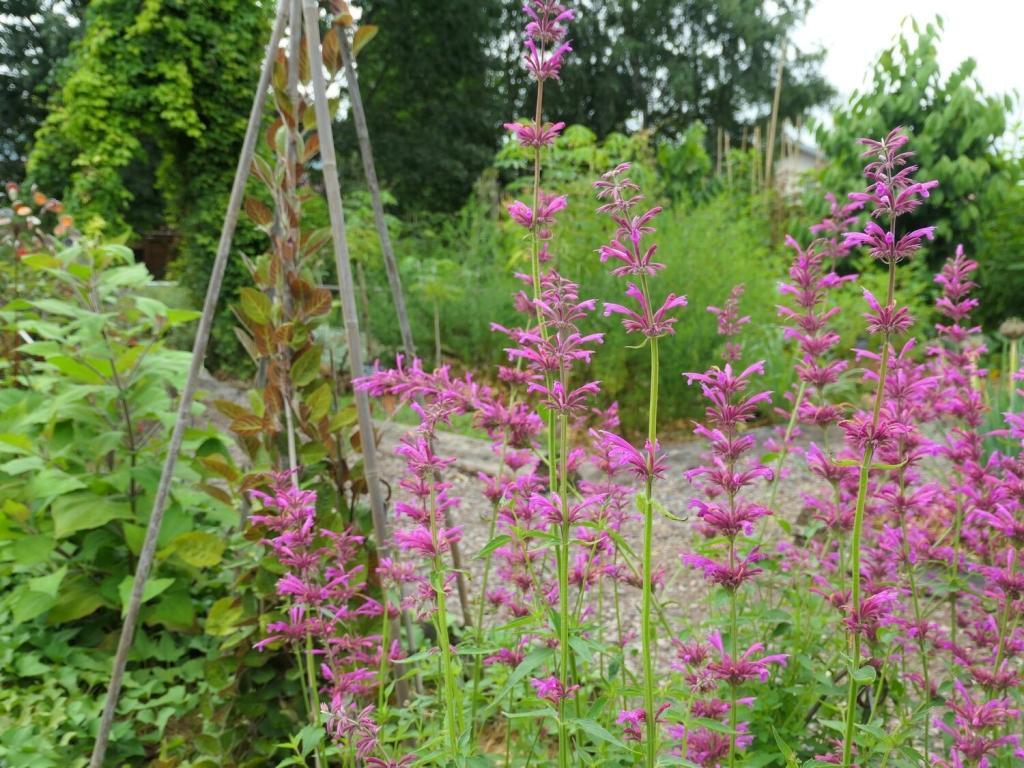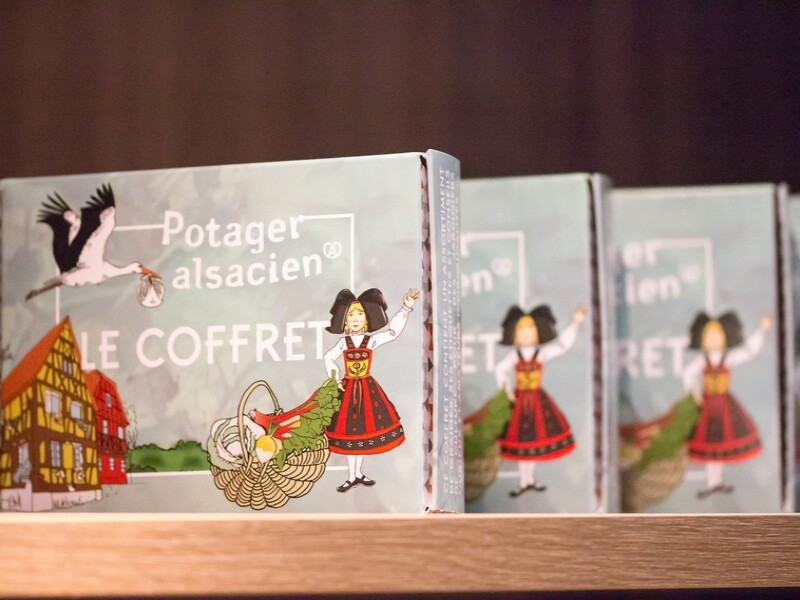 Concerned about the satisfaction of our customers !
We take great care in packaging parcels so that your order, whether it contains seeds or plants, reaches you in perfect condition. Also, we make every effort to use environmentally friendly products in our packaging. For the packaging and wedging of our products, we mainly use recycled and recyclable paper and crumpled cardboard.
Whether before or after placing an order, we assure you of an available and quality customer service. For any information or questions, please write to us at the following address contact@alsagarden.com or directly via the contact form. We will get back to you as soon as possible, usually within the day!